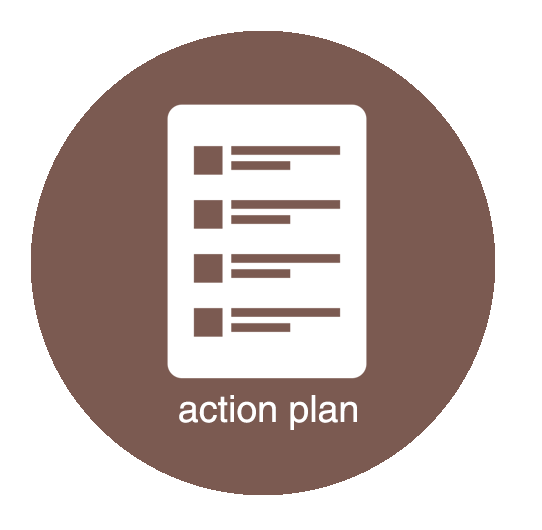 05 Sep

Action plan

How can you translate your new business model into a set of operational activities? What are the necessary tasks and actions to implement in order to reach your objectives?
Overview
Based on the desired strategy, formulate milestones, and key actions.
Assign key roles, responsibilities and key performance indicators for each action.
Benefits
Support the transition of your business model through a systematic managerial approach.